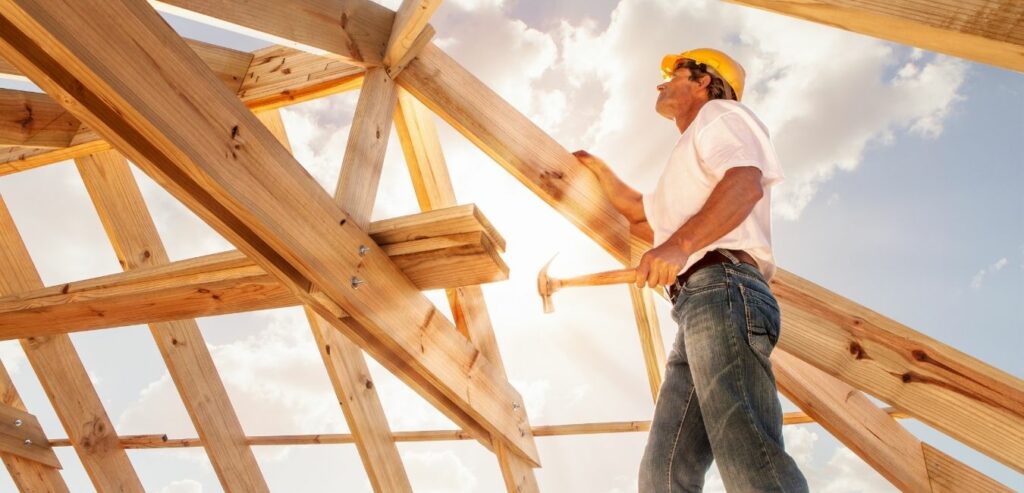 High-end construction with straight talk and friendly professionalism is what you get from Sterling Builders. Selecting the right builder for your new custom home, addition, or remodeling project is a big commitment. We focus on the quality construction of your home, and we believe it is equally important to focus on the process by which your home is built. Our communication between our team members constructing your home and with you is of paramount importance. We assign and dedicate a project manager to work with the general contractor for each project. This keeps quality, schedules and budgets in check. Integrity is vital!
Asking the right questions about your new home or project, communicating effectively, and being responsive is our process. That is why we are proud to say that we have built multiple projects for repeat clients. We want you to feel comfortable when you work with our family-run company. We are the choice for discriminating homeowners in Wayne and Lackawanna counties, and throughout Pennsylvania's Pocono Northeast. We build trust with our clients before we start construction.
For every project, we use quality materials to make living more comfortable and long lasting. Since we are not a large production builder, we specialize in carefully working on just one home at a time, so we don't compromise quality for quantity. It's not an industry norm, but we believe in focusing on a single project. We offer the highest quality and superior workmanship. Building with the highest quality materials and innovation ensures long-lasting value and comfort second to none.
Our reputation means everything to us, and it shows in the homes, additions, and remodeling projects we build. Come see for yourself today what we do, and how we do it.